Carefully
Crafted
At CROP, we take pride in offering carefully crafted medical cannabis. We use our knowledge and experience with the plants and their strains to help patients find the right remedy for their ailments, illnesses and conditions.
Order online and we'll have it waiting for you!
Our carefully crafted strains of medical cannabis provide a wide range of relief to various symptoms and ailments.
Learn more about the benefits of medical marijuana ►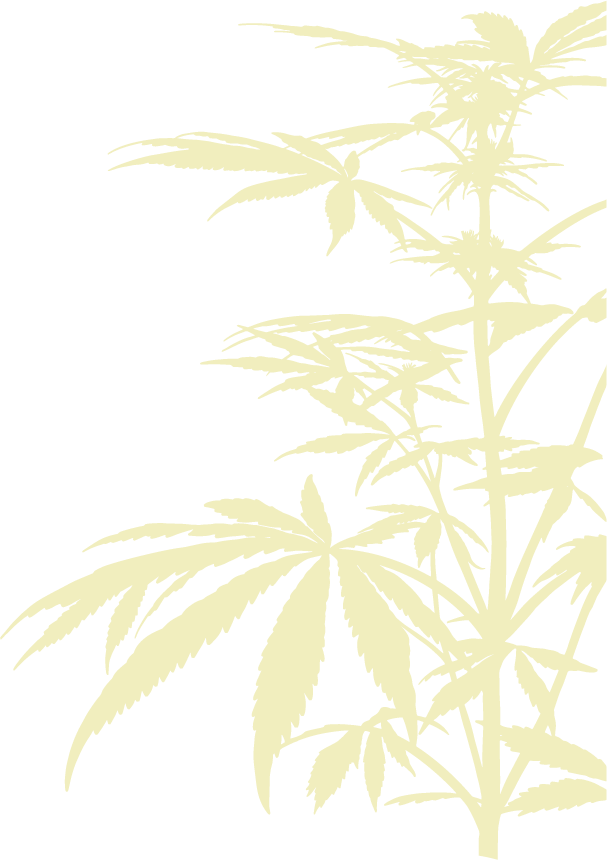 Check out our range of product types!

CROP sources its products locally to give you the highest quality.