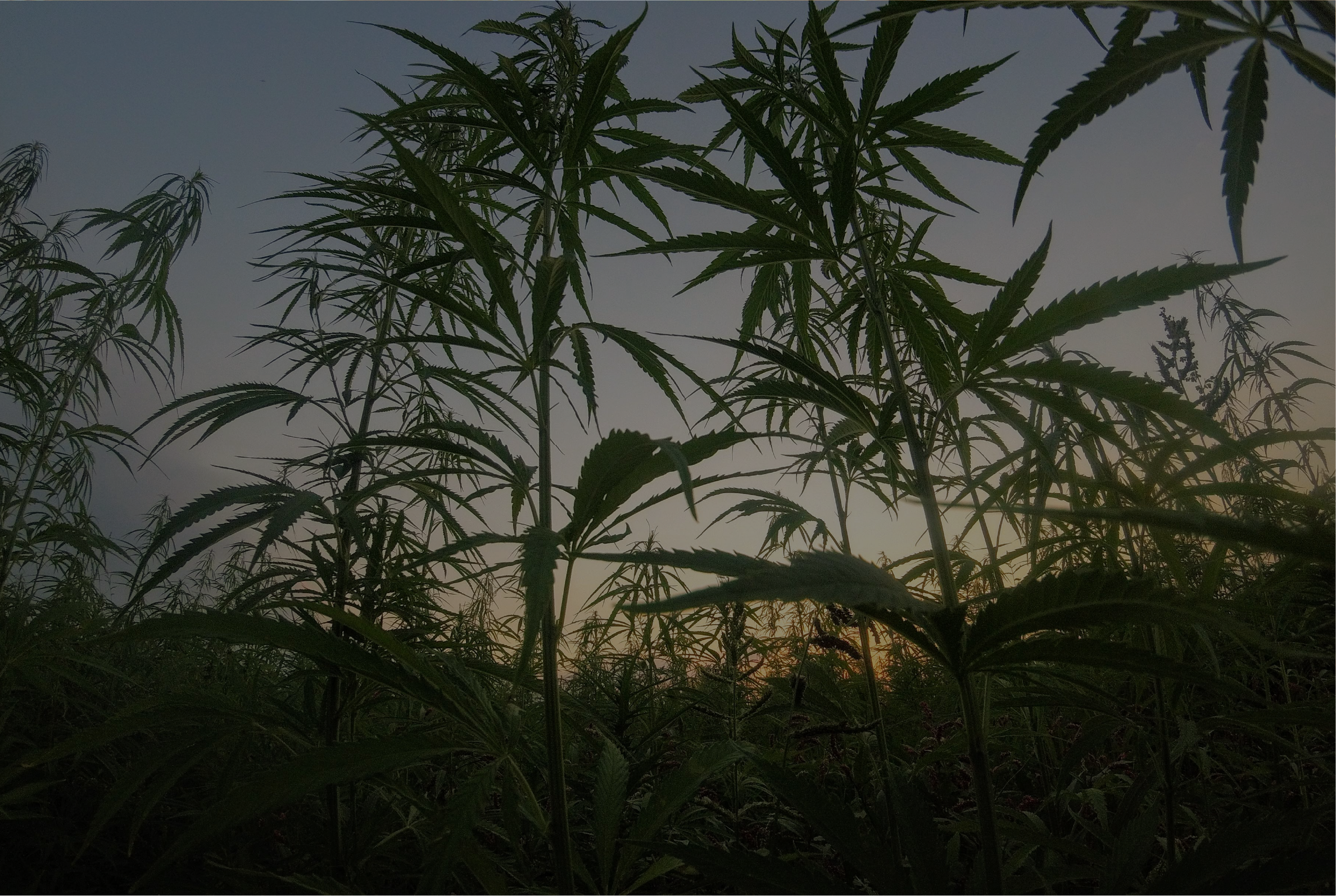 Delivery
Delivery of our select products, straight to your door. Order your delivery for our Monday and Tuesday windows.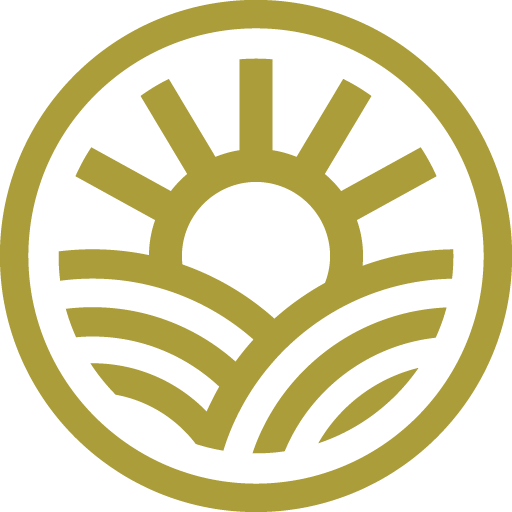 Discover the ease of delivery.
Check our delivery schedule below to see which areas qualify.
Delivery Schedule
Delivery orders must be placed by 12PM of previous day for delivery, and all delivery orders are final, and cannot be changed once placed. Payment for delivery is cash only and must be exact change. Drivers will not make change. Delivery will only be made to the address on the patients MMJ card, no exceptions. Patient must present their ID and Medical card to driver.
Monday {$150 Minimum}
72370 – Osceola
72428 – Etowah
72351 – Keiser
72836 – Birdsong
72350 – Joiner – Bassett
72442 – Manilla
72358 – Luxora
72315 – Gosnell – Blytheville
72316 – Blytheville
72319 – Blytheville
72395 – Wilson
72426 – Dell
72348 – Leachville
72321 – Burdette
72330 – Dyess
72437 – Lake City
72447 – Monette
72438 – Leachville
72417 – Black Oak
72419 – Caraway
72377 – Rivervale
Tuesday {$100 Minimum}
72401 – Jonesboro {$50 Minimum}
72402 – Jonesboro {$50 Minimum}
72404 – Jonesboro {$50 Minimum}
72405 – Jonesboro {$50 Minimum}
72437 – Lake City
72447 – Monette
72417 – Brookland
72329 – Driver
72421 – Cash
72354

– Lepanto

72411 – Bay
72472 – Trumann
72365 – Marked Tree
72386 – Tyronza
72416 – Bono
72450 – Paragould 
72451 – Paragould
72396 – Wynne {$150 Minimum}
72749 – Weiner {$150 Minimum}