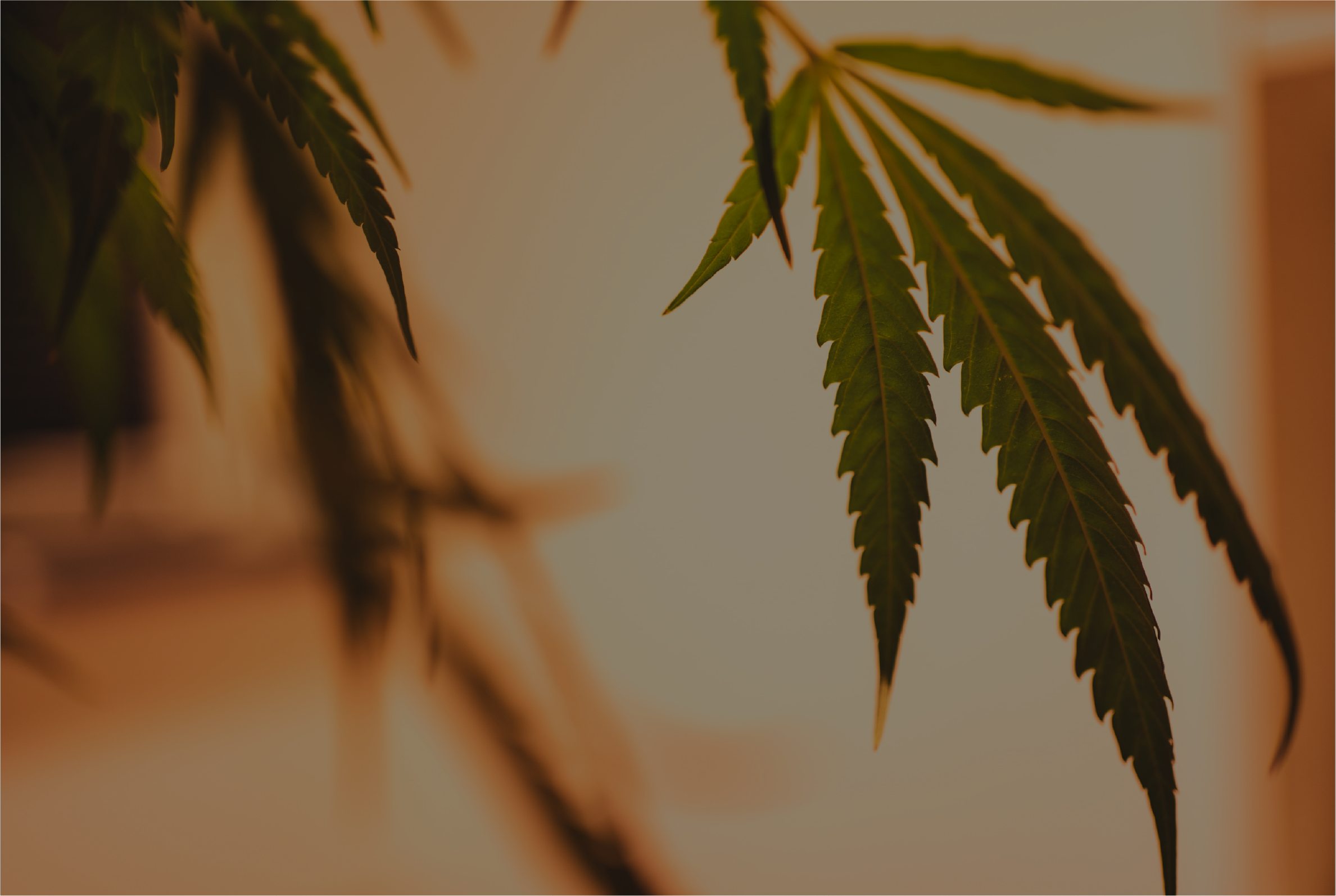 Cannabis Benefits
Cannabis and its various strains provide diverse benefits to your health. Each of our carefully crafted strains are based on a unique mix of chemicals that deliver these benefits, most commonly THC, CBD and terpenes. Let us help you get the right information, so you can make the right choice for your cannabis needs.
Cannabinoids & Terpenes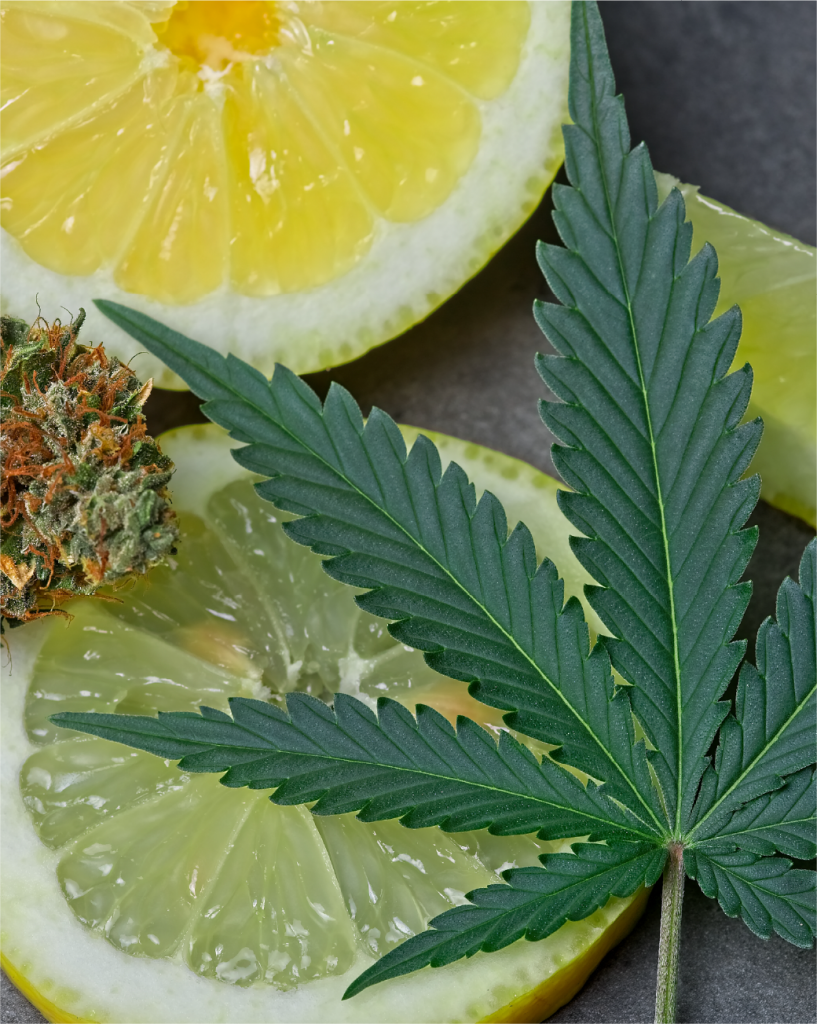 Cannabinoids and terpenes are the two primary categories of compounds that make cannabis effective in symptom treatment.
---
CANNABINOIDS are effective in medical treatment because they directly interact with the receptors found in the human body's endocannabinoid system, which plays a major role in regulating our mood and mental state. It has been scientifically proven that cannabinoids can impact it in a variety of ways.
TERPENES give cannabis its personality. In more liberal terms, it gives it color, flavor, and scent, and they are additionally the main component of each plant's oils and resin. Each strain of cannabis has a unique makeup of terpene, giving it a unique personality.
---
A carefully crafted mix of cannabinoids and terpenes give each unique strain its flavor and mental effects. This makes it so growers like us can cultivate a variety of strains with combinations and concentrations of both cannabinoids and terpenes to relieve a vast array of symptoms for our clients.
Health Benefits & Effects
Cannabis boasts a long list of physical health benefits and can assist patients who are experiencing a diverse range of symptoms and conditions. The following benefits can be achieved with specific combinations of the naturally occurring chemicals in cannabis, cannabinoids and terpenes.
PLEASE NOTE THAT THE HEALTH INFORMATION BELOW IS FOR EDUCATIONAL PURPOSES ONLY, AND NOT INTENDED TO TREAT OR DIAGNOSE ANY MEDICAL CONDITIONS.
Medical marijuana has been known to help patients manage certain medical conditions, including but not limited to:
ALS
Alzheimers
Cachexia
Cancer
Crohn's Disease
Glaucoma
Hepatitis C
HIV/Aids
Nausea
Pain Management
PTSD
Tourette's
Seizure Disorders
Ulcerative Colitis
Severe arthritis
Fibromyalgia
Peripheral Neuropathy
Severe & Persistent Muscle Spasms
CROP employs an on-call pharmacist ready to help patients understand how certain strains may interact with their existing prescriptions.
CONTACT US TODAY FOR MORE INFORMATION.
Terpenes