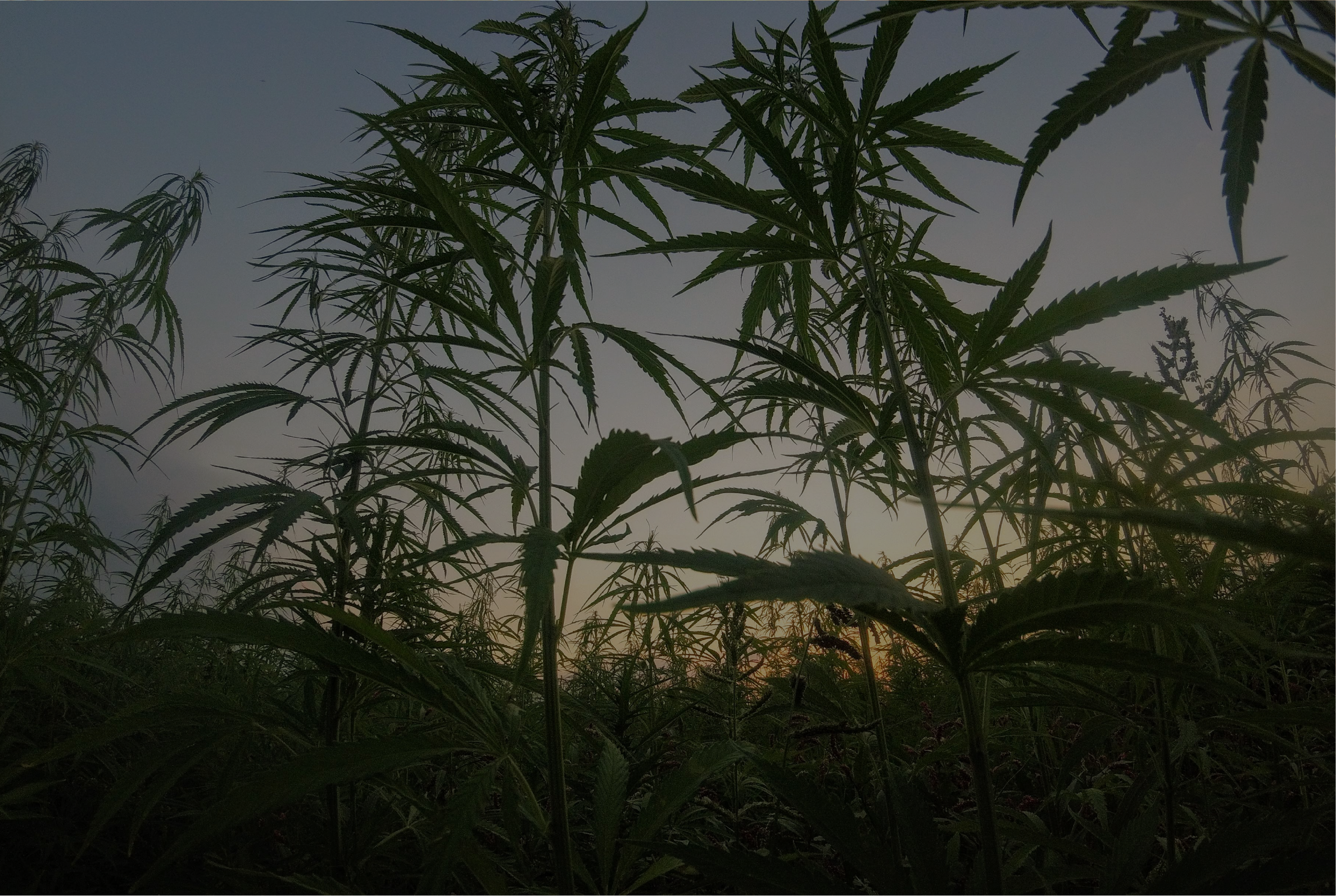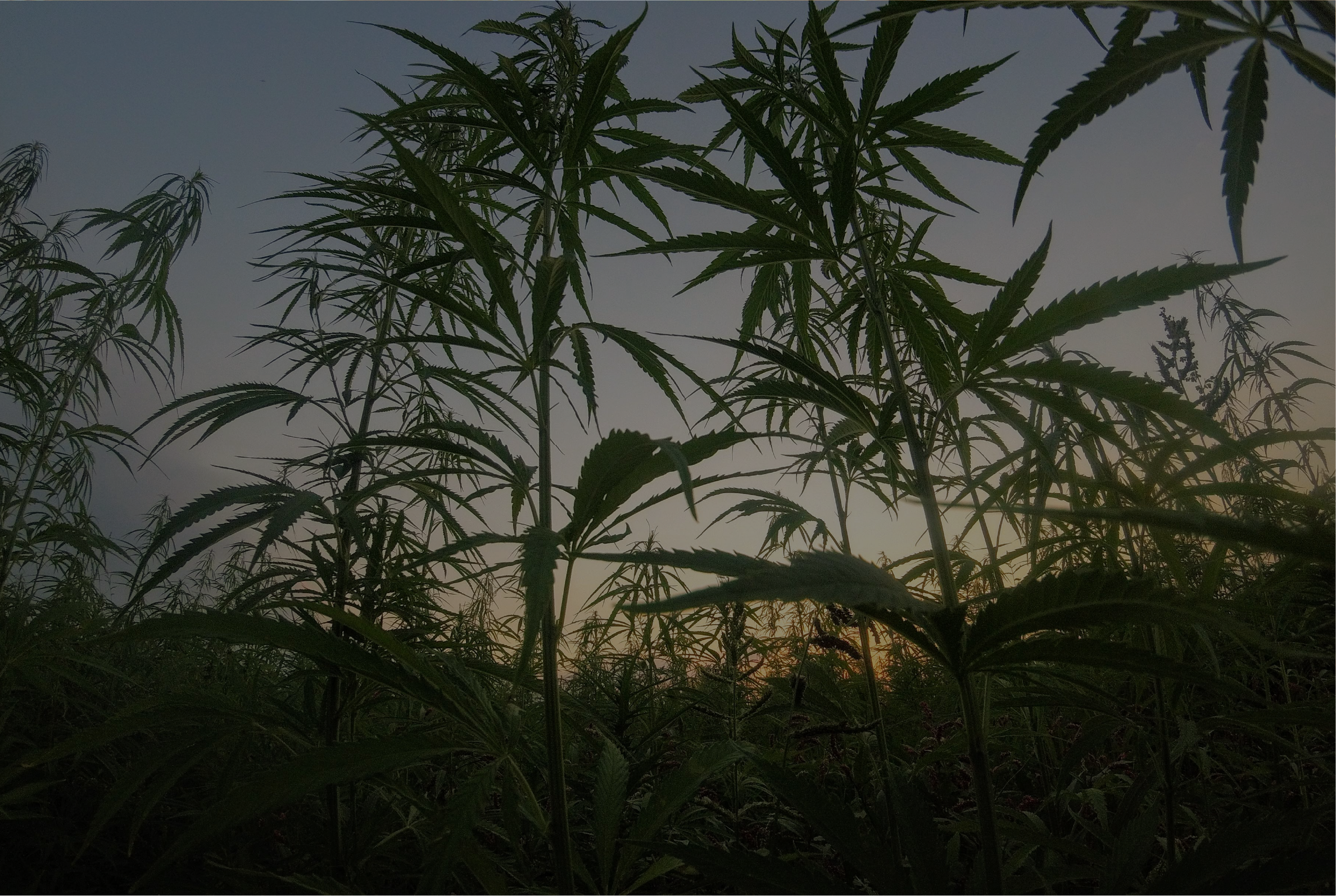 About
CROP is a medical cannabis dispensary located in Jonesboro, Arkansas. Our mission is to provide quality medicinal cannabis that is locally grown and carefully crafted by Arkansas cultivators. Our main priority is our patients and their needs. In order for patients to find the right fit for their ailments, we always strive to provide the latest strains and products.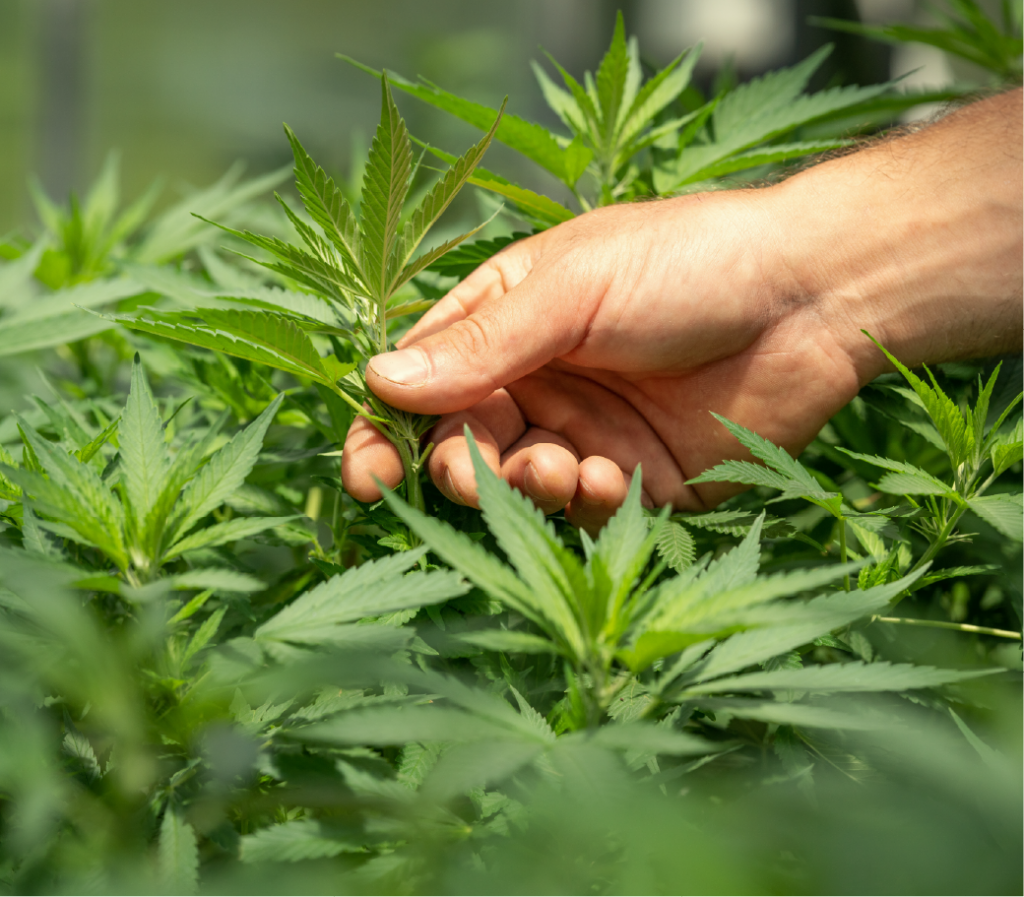 Care
CROP's focus is the health and well-being of our client's and we are committed to providing the highest grade of medical marijuana for them. To stay true to that, we use our extensive experience to take great care in sourcing artisanal strains and providing excellent service onsite at our shop in Jonesboro.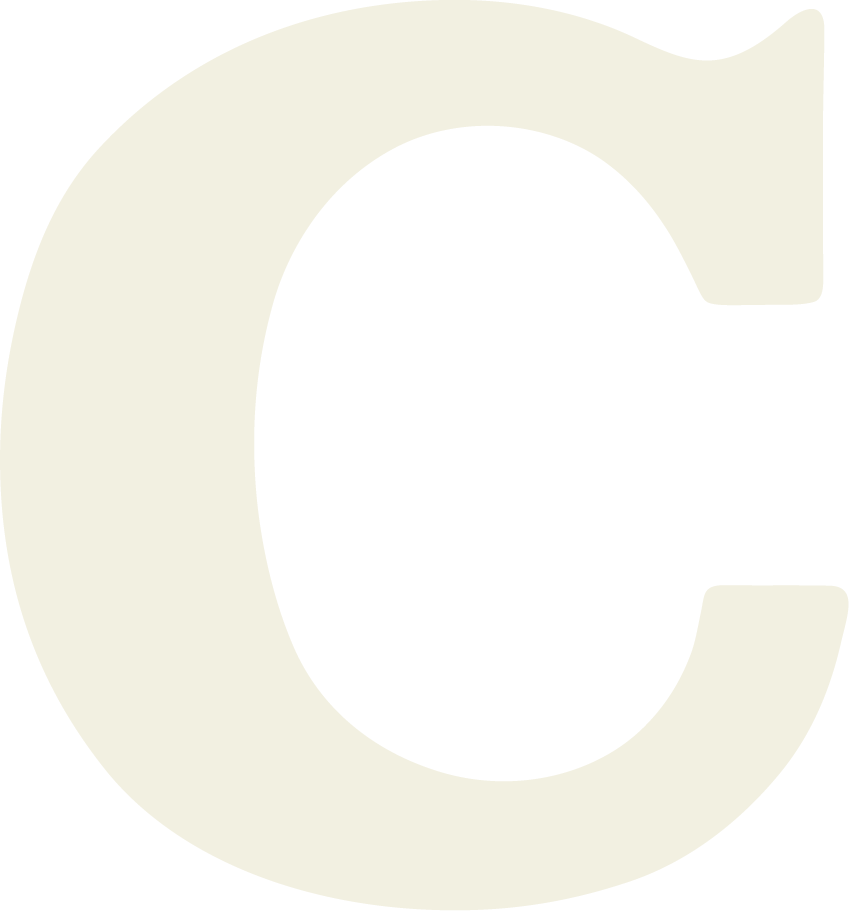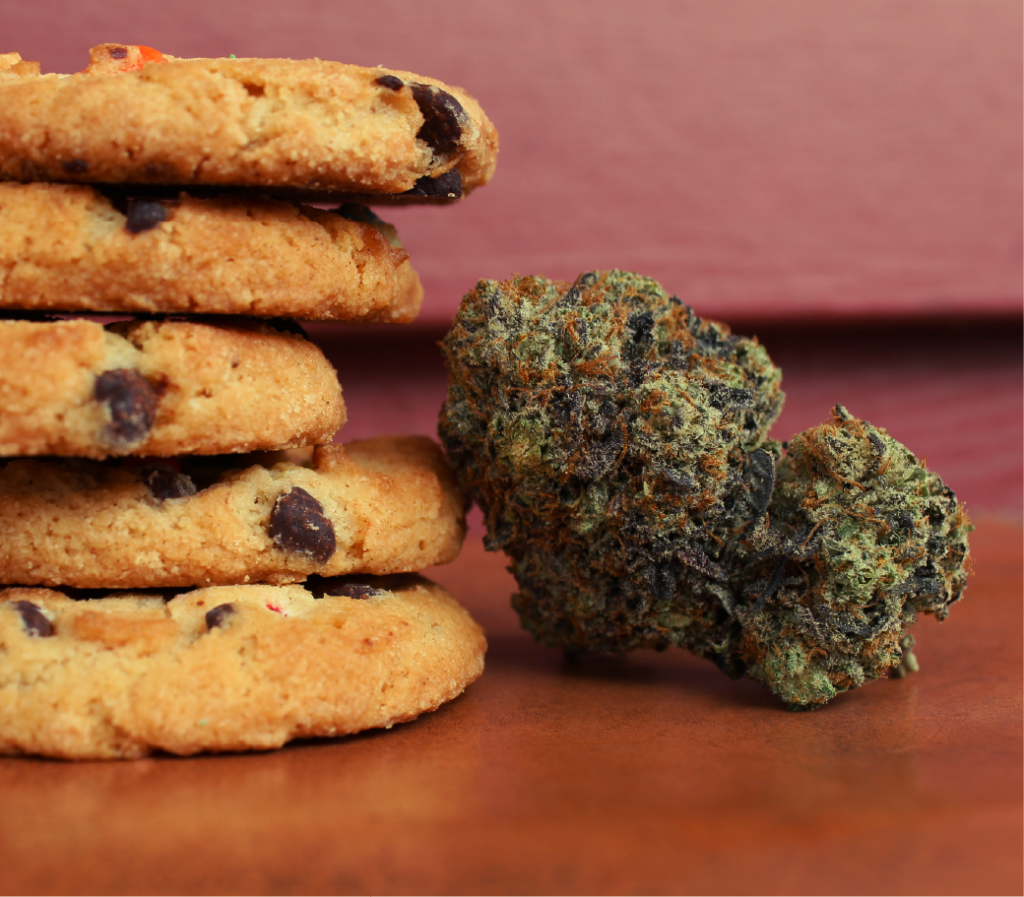 Roots
CROP knows its customers know their cannabis flowers and we are headstrong in providing a selection for those with a cultivated taste. We source every aspect of our strains and products from local and trusted facilities here in Arkansas and strive to provide all options for our customers based on their needs.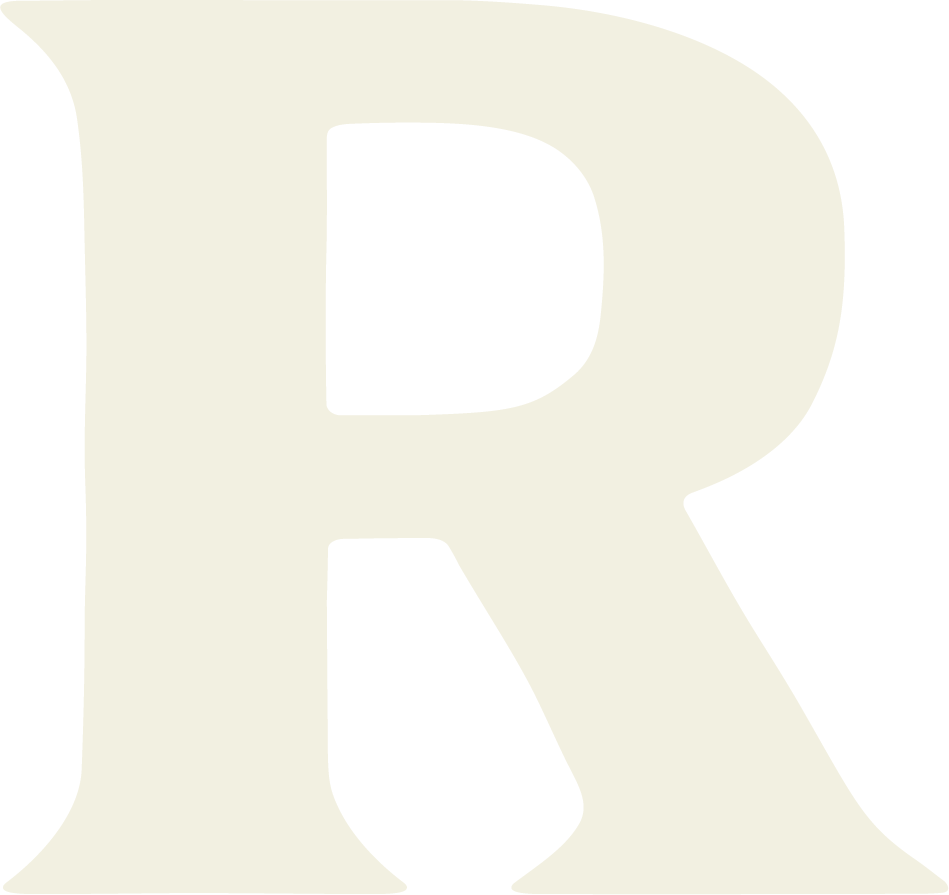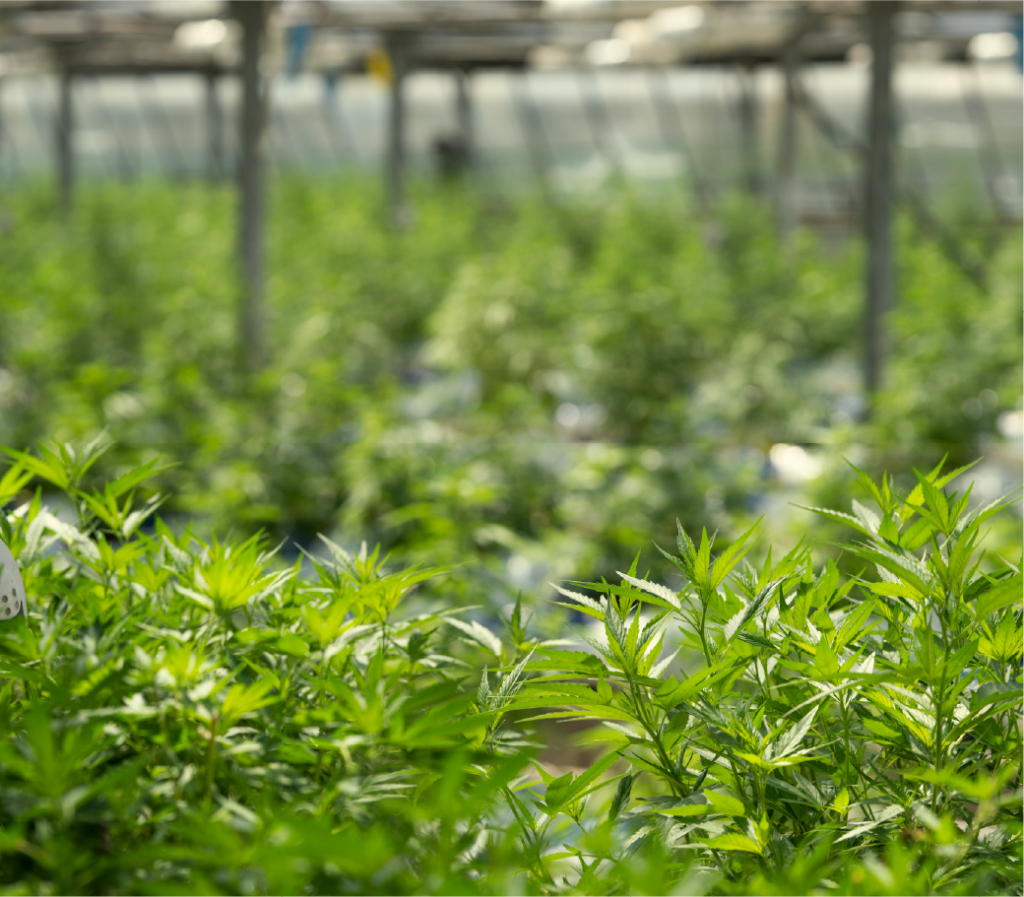 Origin
There is a high demand for farm-to-patient medical marijuana in Northeast Arkansas and we felt the need to help fulfull it for our home state. As native Arkansans, we will treat you like our own and bring you the highest quality of medical cannabis.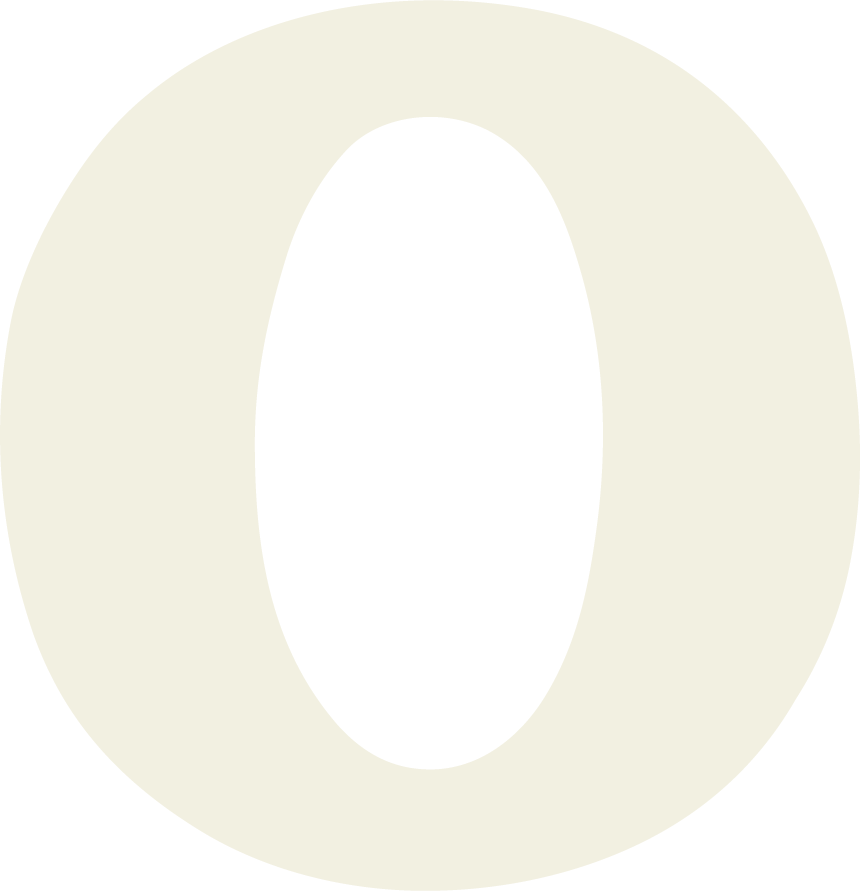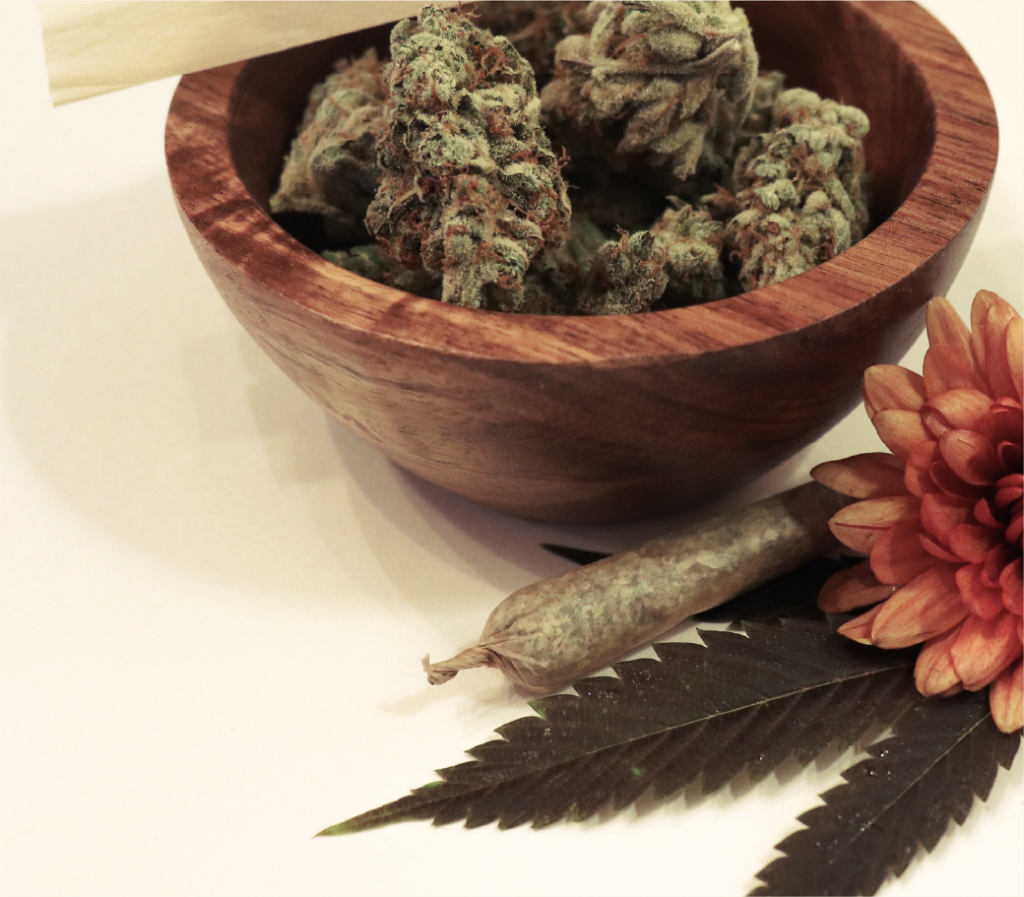 Plants
CROP not only sources locally grown cannabis plants, but has it tested locally as well. Through Steep Hill, a global leader in marijuana testing and analytics, our medical marijuana is tested for pesticides, solvents, water and moisture content, THC/CBD concentration, and heavy metals and must fall within state allowed limits to pass inspection.